"Creative is the variable of success."
Media Production
For decades, Japanese marketers have found a powerful marketing tool in otaku culture. We want to help subculture businesses see the same success.
Animation
Create entertaining animations your audience will love and remember.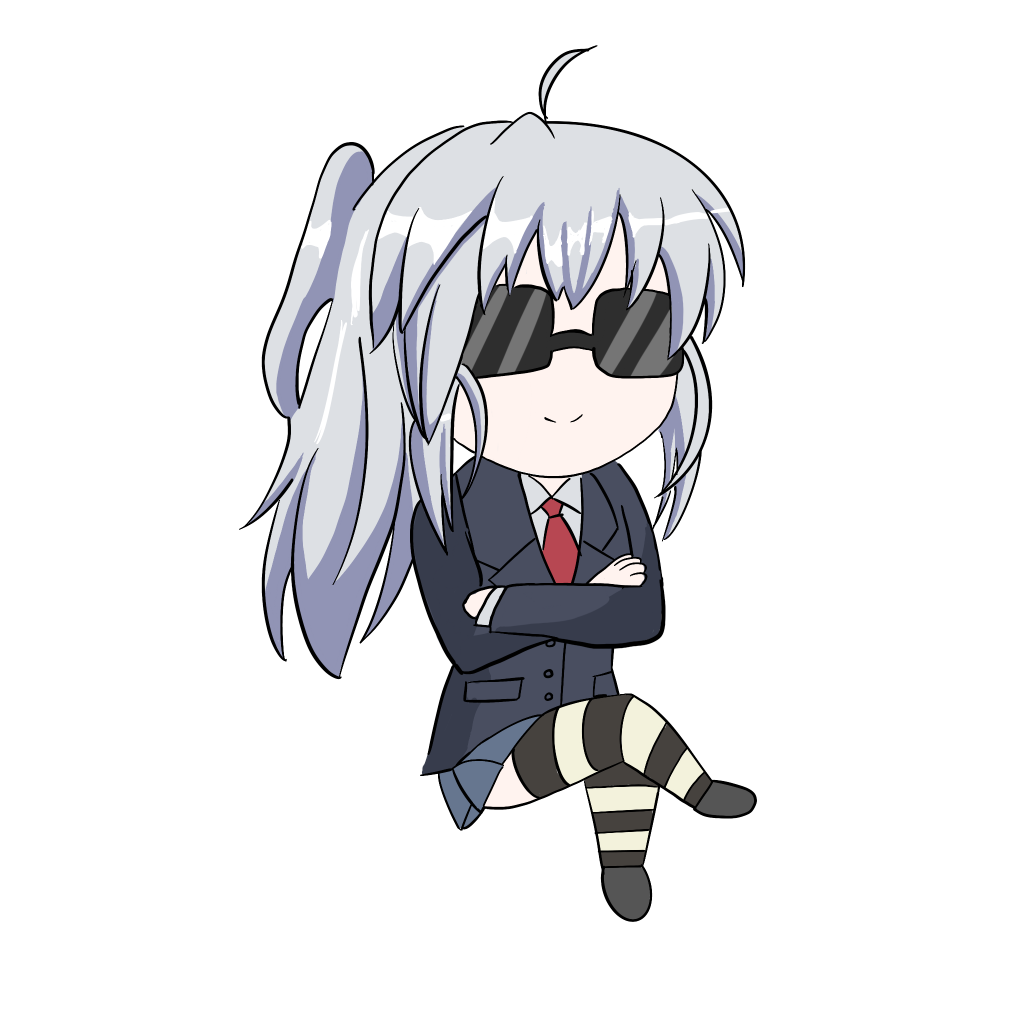 Comics
Create sharable, memorable comics around your brand.
Experiential
Create an "I was there when…" effect around your brand.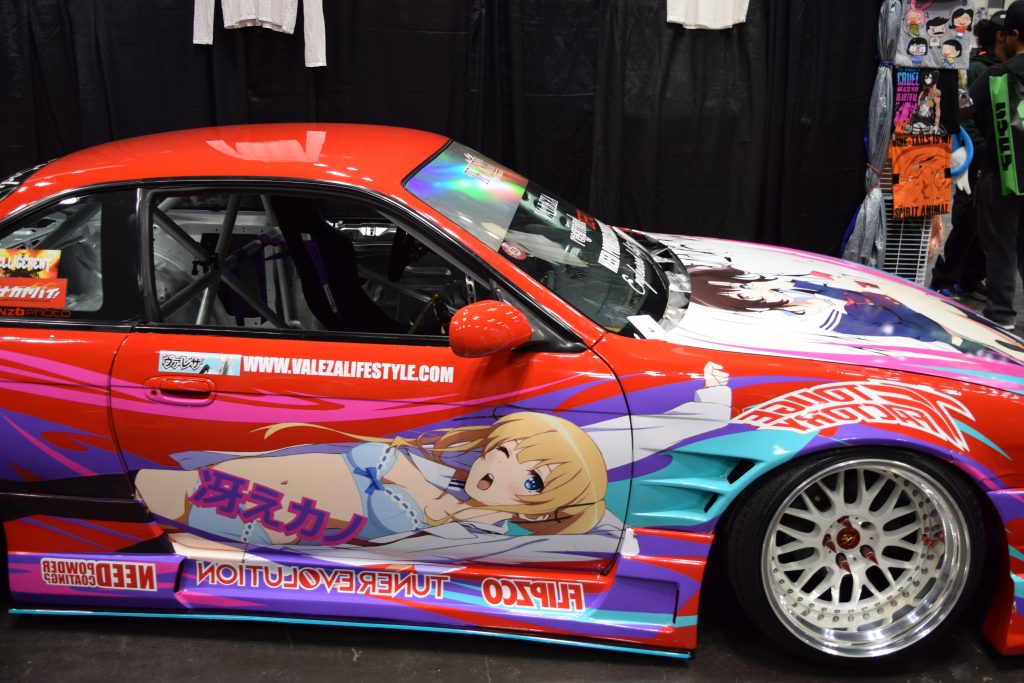 Influencers
Create relationships with personalities within the subculture.