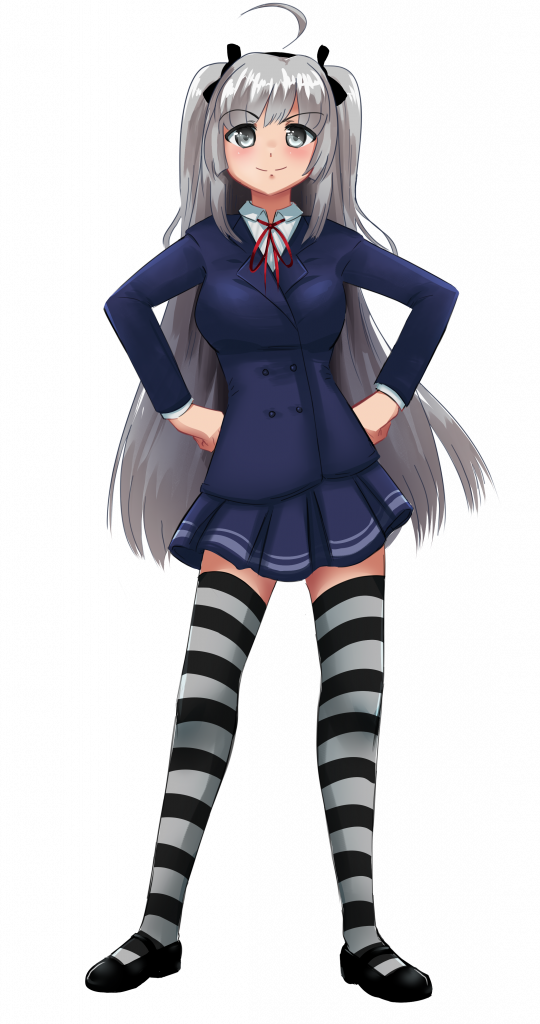 What is Character Marketing?
How to Turn Customers into Die-Hard Fans
Major brands in subculture spaces use characters in their marketing.
They help brands connect with their audiences and attract new fans.
They also encourage their audiences to interact with the brands they represent on a deeper level.
They cultivate brand loyalty by giving people a "person" to connect with, rather than just a logo.
Brand characters are like virtual brand ambassadors. They're tailored to your brand's identity and radiate your brand's personality. They make your brand personable and instantly identifiable, and invite your audience to tell your brand's story with you.
What a Character Can Do For Your Brand
A character makes your brand more than just the sum of its products.
Having a unique character associated with your brand opens up powerful new marketing and revenue options.
A character is a powerful social media tool.
Characters make your brand come alive and compel your customers to get involved.
What We Do
At She's Lost Control Media, we work directly with you to develop a character that embodies your brand and to give you a toolkit to begin telling your brand's story through your character.
We'll interview you about your brand
We'll use character design tools to create a prototype of your character's look, personality, and story
You'll choose one of our artists whose style is a good fit for your brand
Our artist will further develop your character design into a design & detail sheet
Using your character's design & detail sheet, have our artists (or other artists) produce character art for your brand
How Character Marketing Works
Let Us Help You Turn Your Customers Into Fans