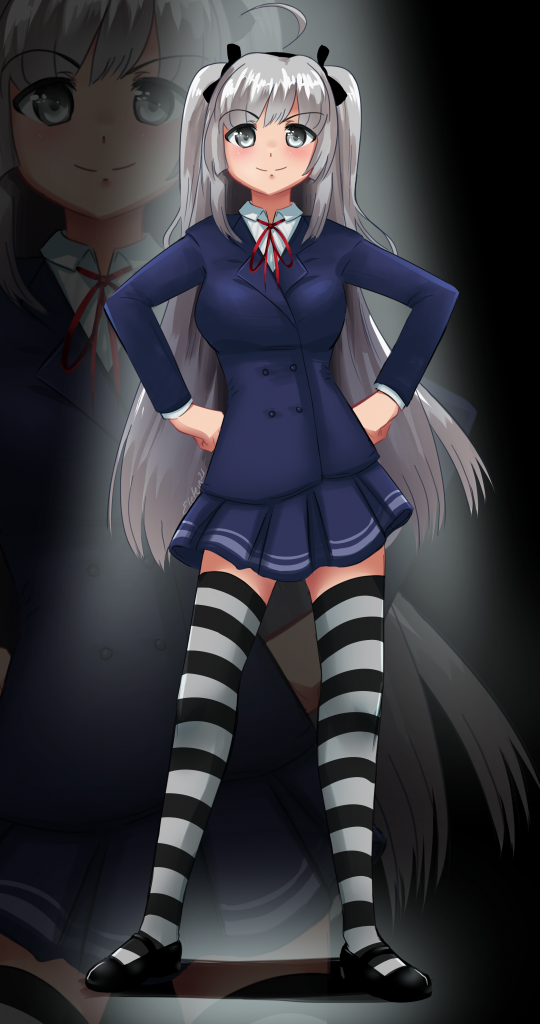 For half a decade our goal at She's Lost Control Media has been simple…
Help artists work smarter and make more money.
We help artists like you in fandom and subculture build solid business foundations…
So you can focus on your art.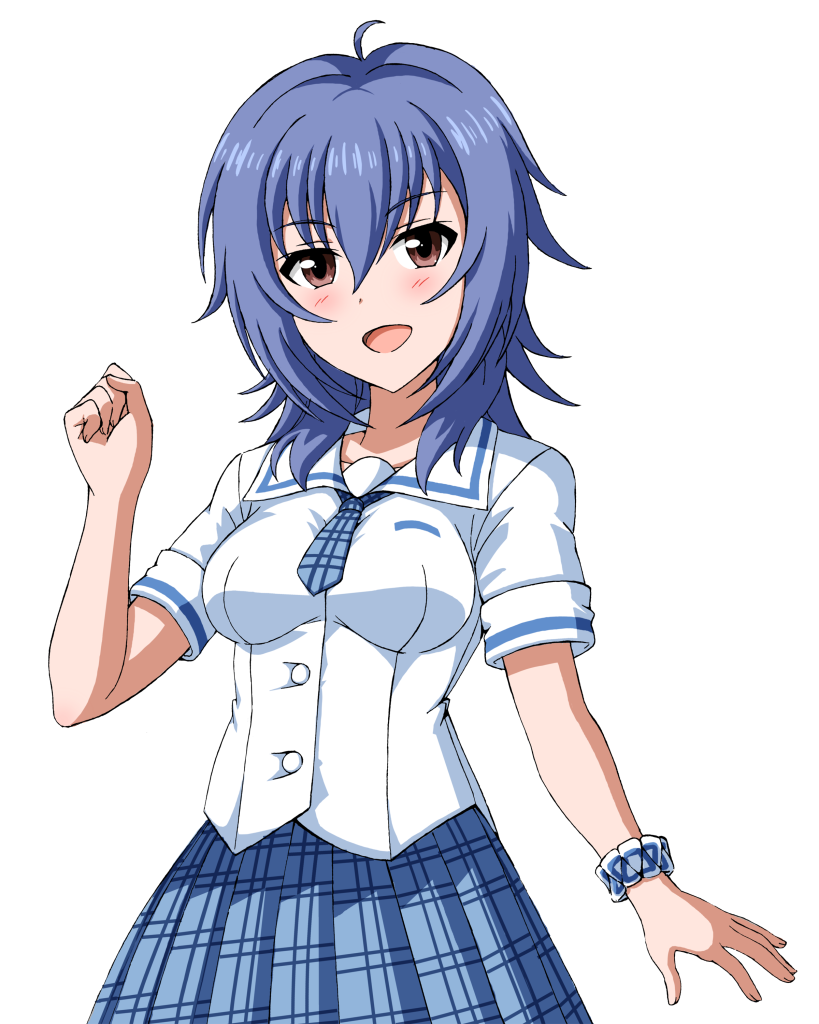 What We Do For You
We create resources to help you manage the business aspects of your craft.
We adapt the strategies of successful entrepreneurs and freelancers to the art world.
We leverage our connections to provide you with high-quality, low-risk, paid opportunities.
All This, Just For Signing Up To An Email List?
We wouldn't be doing this if there wasn't something in it for us.
Rest, assured, though: We hate spam just as much as you do and we're not going to send you any.
We're only interested in providing you what we have to offer.
Our resources, our learning material, and paid opportunities from our partners.
There's zero risk and you can always unsubscribe.