---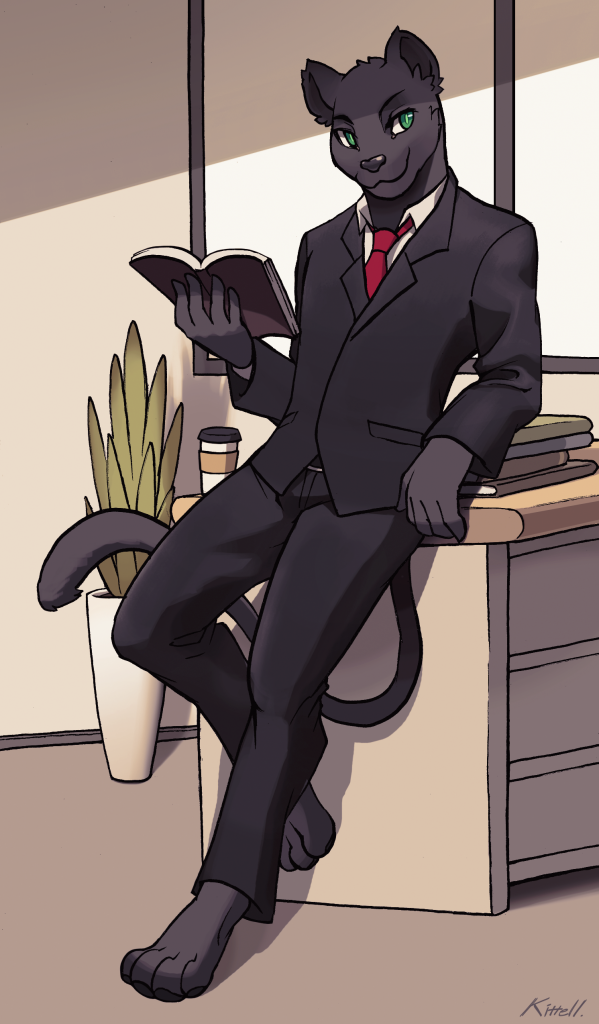 What We Do For Artists
We help fandom artists build solid business strategies, determine sustainable and reasonable prices, market themselves effectively, and grow their businesses without burning-out.
—
Our goal is to help artists build sustainable businesses from their art.
—
We give artists, content creators, and other creative entrepreneurs in fandom spaces the knowledge, resources, and planning they need to maximize their potential on the business side so they can focus on their art.
(Art by Kittell)