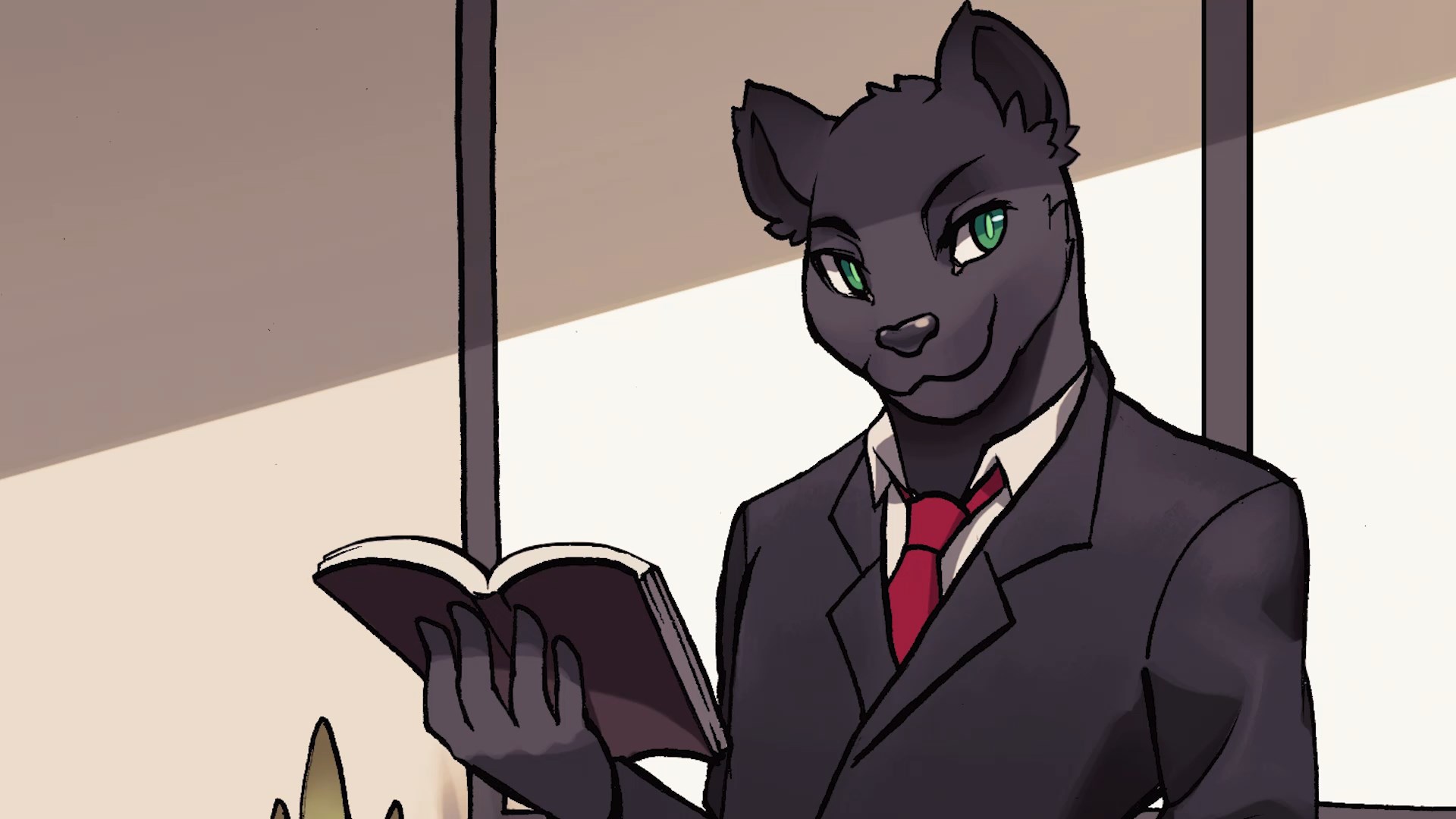 About Us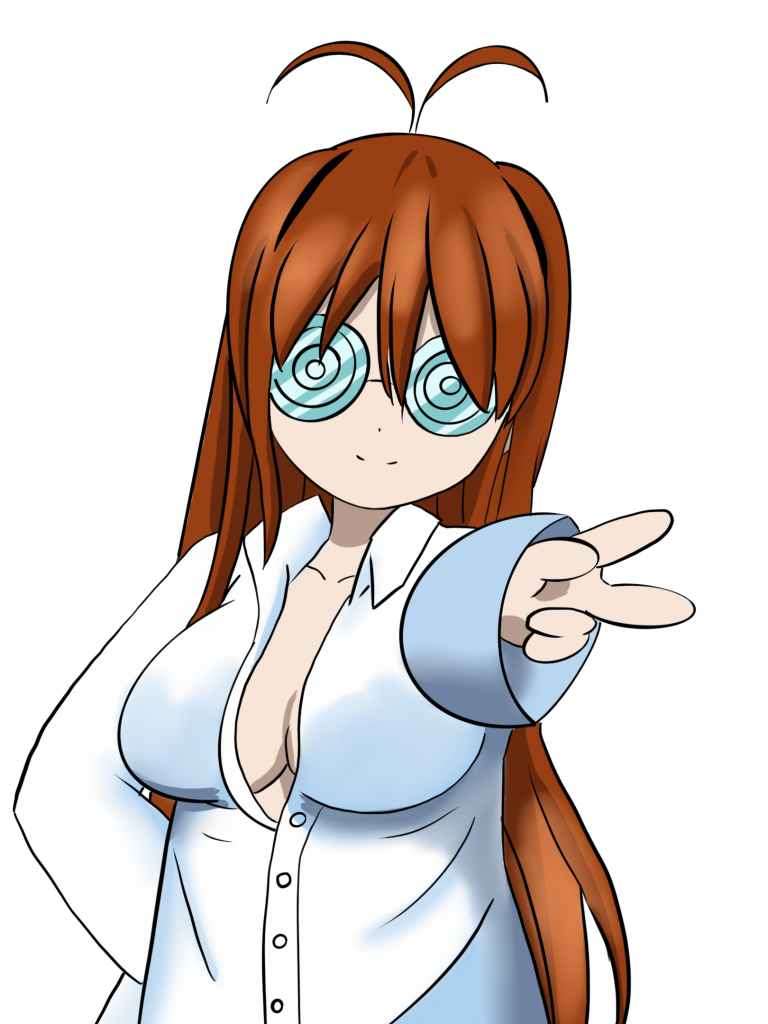 We are a team of marketers and creatives passionate about media and marketing in subculture.
We understand that subculture is a marketplace and our goal is to help creators, entrepreneurs, and businesses in that marketplace succeed and thrive.
If you are looking to grow your business's presence in subculture spaces, increase your appeal to fans, and create exciting marketing media that your audience will adore, we're here to help!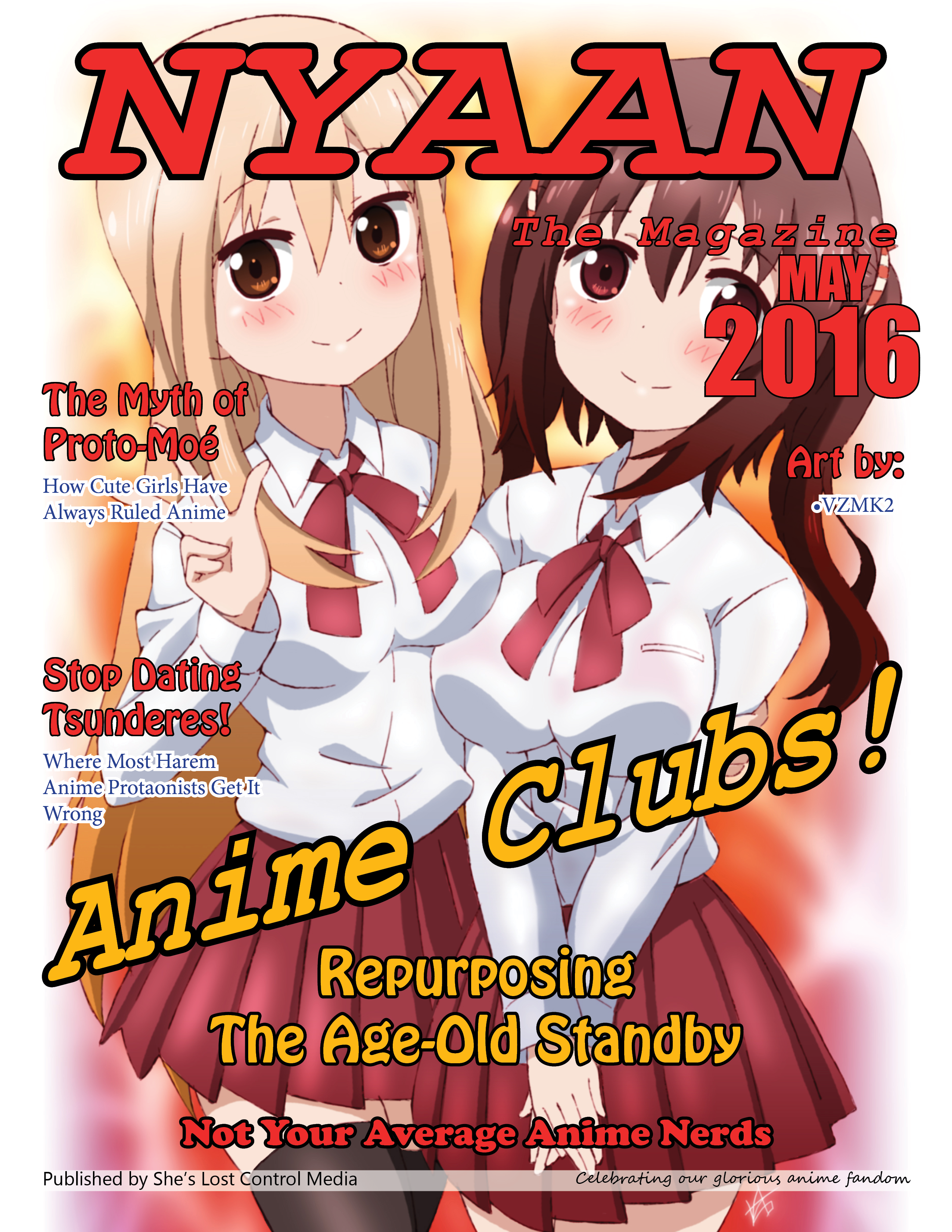 Have a Project in mind?
We can help you bring your ideas to life. Let's talk about what we can build and raise together.